WOODMART COLLECTIONS
FEATURED CATEGORIES
WoodMart is a powerful eCommerce theme for WordPress.
WOODEN ACCESSORIES
FEATURED PRODUCTS
Visit our shop to see amazing creations from our designers.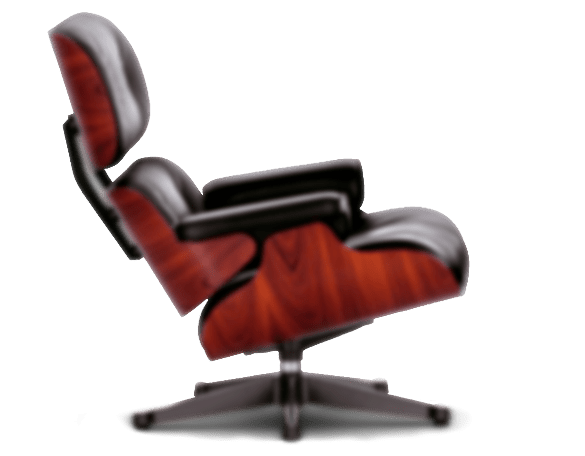 PRODUCT LANDING PAGE
Vitra Chair -
Classic Design.
PRODUCT LANDING PAGE
Woodspot -
Lamp by Seletti.
ALL-IN-ONE ECOMMERCE SOLUTION
Nec  adipiscing luctus consequat penatibus parturient massa cubilia etiam a adipiscing enigm dignissim congue egestas sapien a. Scelerisque ac non ut ac bibendum himenaeos ullamcorper justo himenaeos vel a sapien quis.
FURNITURE GUIDES
OUR LATEST NEWS
Latest trends and inspiration in interior design.
IMG_2018 Tractor prepares ground for planting trees
You can Follow us on our YouTube channel, where we share insights of company. https://www.youtube.com/channel/UCsIwqNMwW5-9jFcENzAdR...
Mūsų įmonė tapo Lietuvos miško ir žemės savininkų asociacijos nare. Tikimes kad tai padės surasti draugų ir partnerių siekiant tvaraus...
PREBUILT LAYOUTS
WOODMART DEMOS
High-quality demos and layouts.